Custom software development
Agile software development that meets your goals
Accelerate your software development process with innovative solutions and reliable delivery.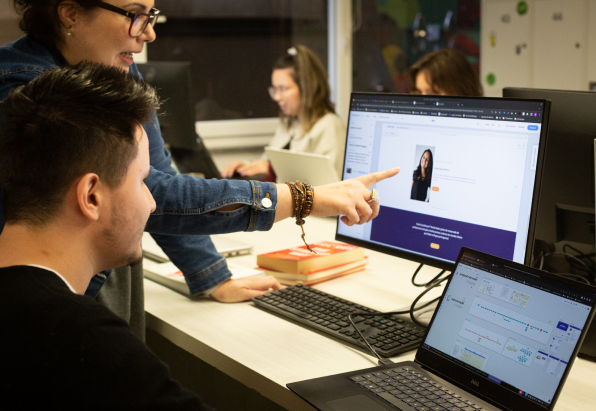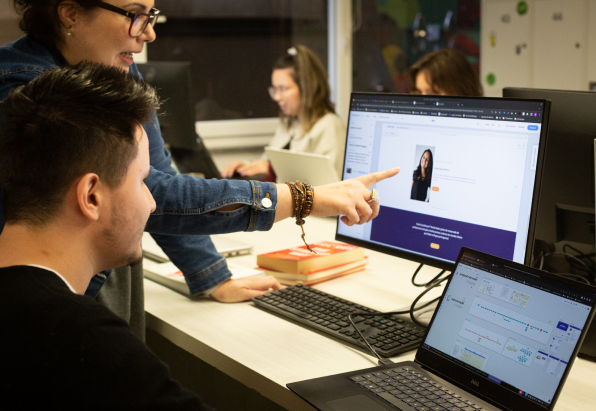 OUR WORK
What our dedicated teams do
A dedicated team assists you with ideation, experimentation and agile development. Our teams bring the methods, tools and strategies needed needed to meet your business challenges.
Product Ideation
In 4 weeks, we go from idea to release plan.
If you have a new product idea or a challenge to tackle, our multidisciplinary team helps you to define a strategy, envision the product, create an initial backlog and plan the next steps.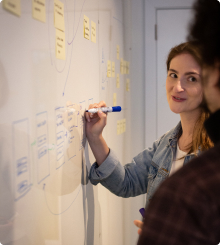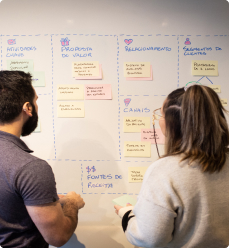 Product Experimentation
Between 1 and 3 months, we go from hypothesis to knowledge. If your product is innovative, risky or uncertain, our team helps you to plan and execute fast experimentation, based on discovery methods or low-code solutions.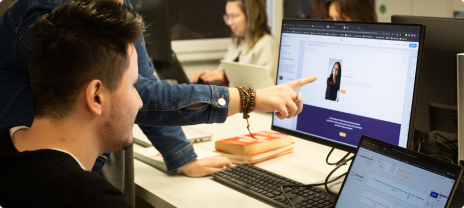 Software Development
In 2-week delivery cycles, we work through your backlog and deliver production-ready software. Our multidisciplinary teams design, develop and deploy each feature, and also conduct user testing to feed the backlog with new opportunities.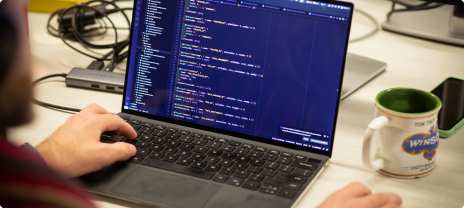 Software Maintenance
If your software needs ongoing support and continuous evolution, our team provides tech-level support, continuously evolving through the product backlog.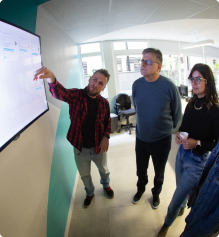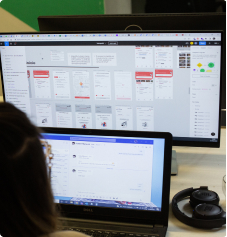 OUR SUCCESS STORIES
Case studies
Trusted
partners
We build long-term relationships with our clients, whether with large companies or early-stage startups.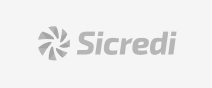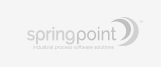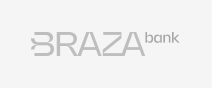 Let's build exceptional software solutions together.
Schedule a call with one of our experts.
We'll learn more about your needs, so we can match you with the right team.
Benefits
What our dedicated development teams deliver
FAQ
More about Dedicated Development Teams
A Dedicated Development Team is a multidisciplinary team assembled to develop a software solution. The team is usually formed by a designer, a product marketing manager, software engineers (back-end, front-end and architect), a tester, a scrum master and a product manager.
No. This is a full-service option. You don't need to worry about management or process. The team counts with a Scrum Master and a Product Manager.
The Scrum Master is responsible for ensuring the team is using the best practices, following the Agile and Lean methods. Also, the Scrum Master works to increase delivery capacity, quality and predictability over time.
The Product Manager is responsible for managing the product backlog, ensuring the team is working on the most priority and valuable items for the business.
If you have an idea, a challenge, or an objective to reach, or the team is not able to simultaneously manage current and expected development tasks
Tech
we excel in
We have top notch engineers, experienced in the following technologies.